Rent a Bike. Smash the Trails.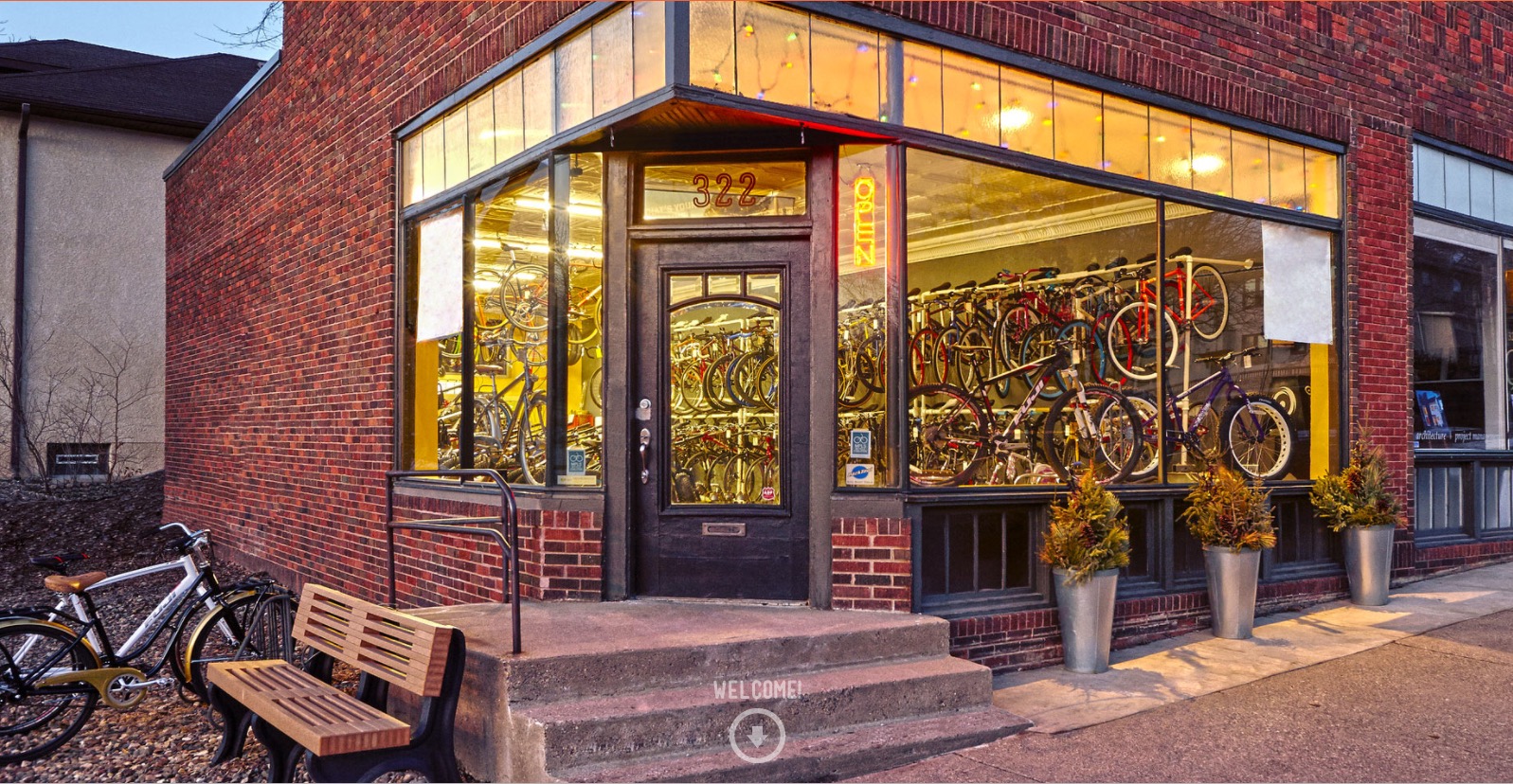 about Us
We are located in the Tangletown neighborhood of South Minneapolis, nestled between Lake Harriet, 35W and the Minnehaha Creek. At Tangletown Bike Shop we offer new, used, and rental bikes. We also have accessories and a full service department to keep you rolling.
Sunlight streams into the windows of this Southwest Minneapolis shop glinting off the rims, spokes, and gears of row upon row of new, used, and rental bikes. On an afternoon visit you are likely to find a half-dozen groups of customers walking through the shop's beveled glass door, some with bikes in tow looking for repairs, others need spare tires, helmets, rentals, or just to ogle.
Some of the bicycles currently for sale at Tangletown are refurbished 10-speeds, mountain bikes, and cruisers, setting it apart from most shops. New brands include Fuji, Framed, Breezer, SE, and Surly as well as bicycles geared toward kid's; Kazam balance bikes, Tag-a-longs, and trailers.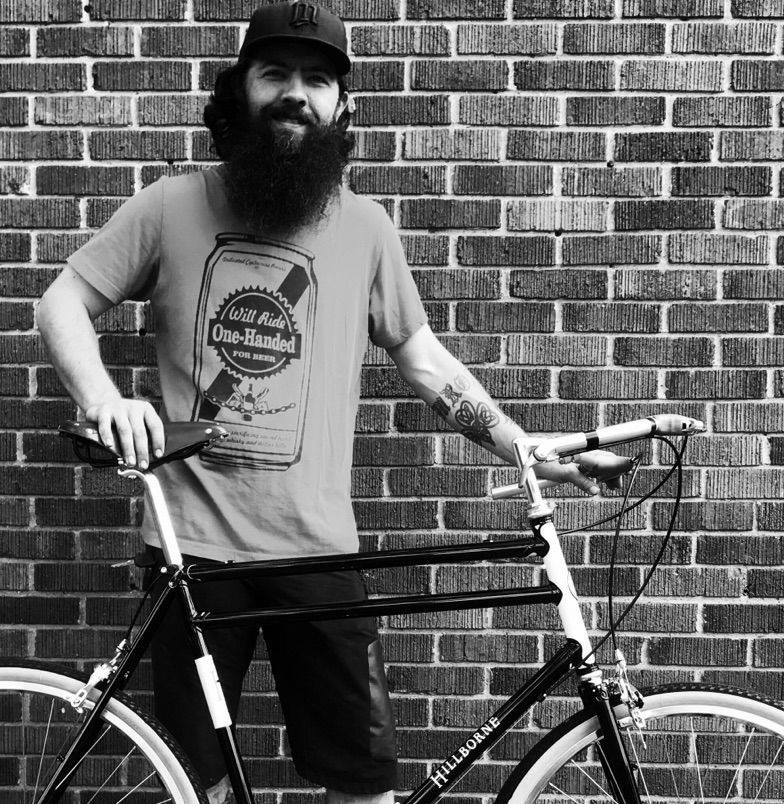 Owner, Tangletown Bike Shop